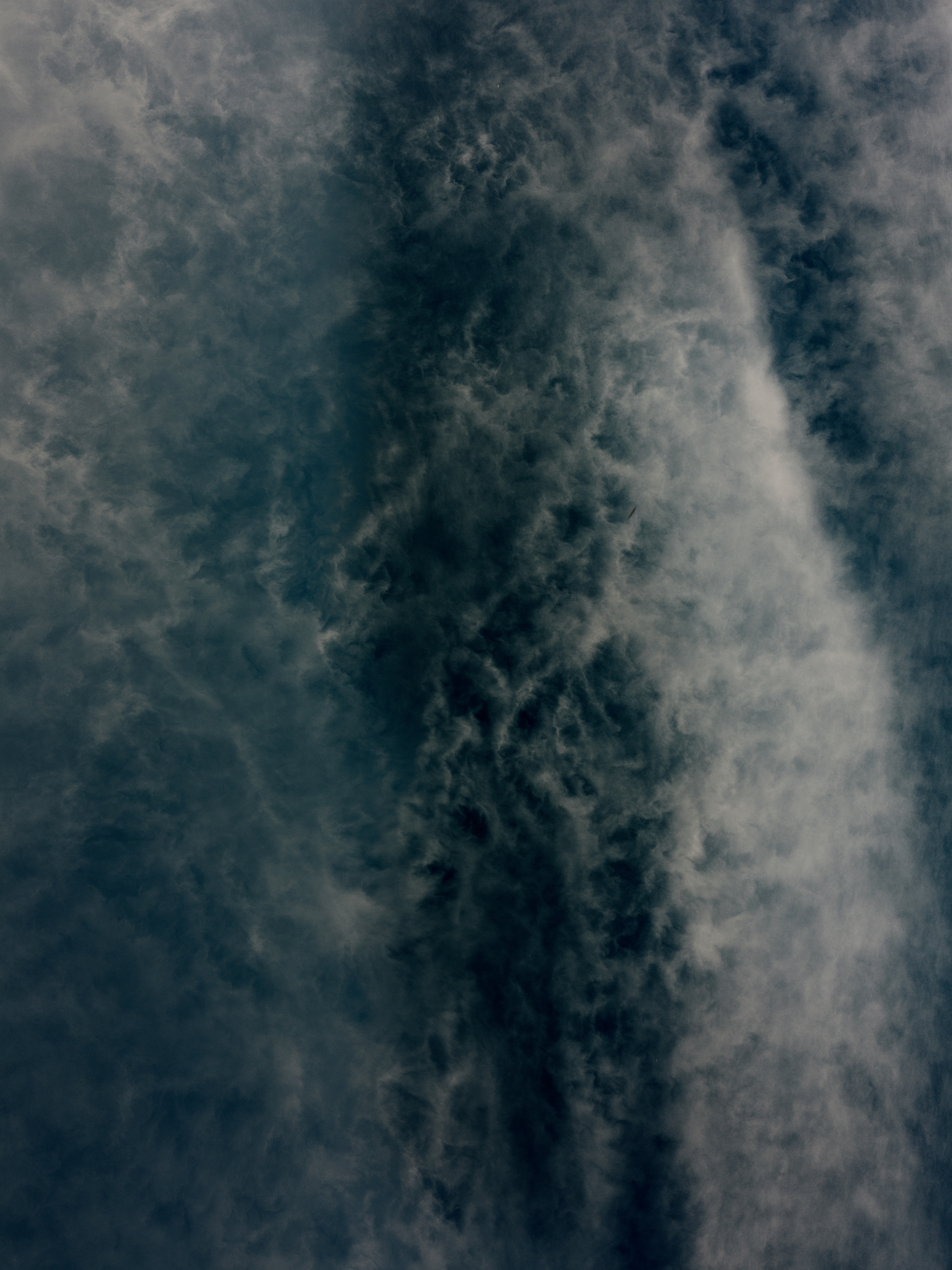 We've got rebellion, fragility, and mystery all coming together, creating this visual journey.
See, that spark of rebellion, it's like breaking free from all those expectations and norms that hold us down. And then we've got that delicate bloom, so tender and fleeting, reminding us how precious life is, you know? And whoa, don't even get me started on that mask of shadows, drawing us in with its mysterious allure.
This forbidden blend, it's personal, my friends. It's my way of expressing who I am, my own unique story. When I dive into art, boundaries disappear, and I can just let loose, you know? It's all about creating something that speaks to my sozul, something that's raw and authentic.
So, here's what I want you to do: embrace that mix in your own life, let it speak to you and the world. Your art, it's a reflection of who you are, a way to break free and make a statement. So go out there, create fearlessly, and let your voice be heard through that epic fusion of yours. It's time to show the world what you're all about!
Apophenia is the perception of patterns or meaning in random events or objects. It's a normal and common phenomenon caused by our brains constantly seeking patterns and meaning in our environment. Sometimes, we see things that aren't really there because our brains try to find patterns where they don't exist. This can lead to seeing faces in clouds, finding meaning in random numbers or letters, or attributing significance to other chance events or objects. In some cases, apophenia can be a sign of a mental condition, such as schizophrenia, but in most cases, it's just a normal aspect of how our brains function. Our brains have a natural inclination to make connections and find order in the chaos of the world around us. It's part of what makes us human and allows us to make sense of our experiences. So, the next time you find yourself seeing patterns or meaning in the random, embrace it as a fascinating quirk of the mind. It's a reminder of the intricate and creative nature of our cognitive processes.
Chemtrails are a controversial topic, with some believing it to be a form of secretive geo-engineering, while others dismiss it as a conspiracy theory. In the realm of art, chemtrails have been depicted in various ways, often as a symbol of government control or surveillance. For instance, some artists have created paintings or drawings showcasing airplanes leaving behind chemical trails in the sky, while others have used chemtrails as a metaphor for the spread of misinformation or propaganda. Some artworks featuring chemtrails may seek to draw attention to the subject, while others employ them as a means to observe or critically examine society.
Overall, the use of chemtrails in art is a complex and multifaceted topic that can be interpreted in different ways. It invites contemplation and discussion about power dynamics, societal structures, and the impact of human activities on the environment. Whether viewed as a commentary on political issues, a reflection of personal beliefs, or an exploration of artistic expression, the depiction of chemtrails in art raises questions and invites viewers to engage with the subject matter on their own terms.
"My photography serves as a reminder that while Fifth-generation warfare may be invisible to the naked eye, it is a very real and ever-present threat. Through my focus on clouds and black and white photography, I am trying to bring this topic to the forefront and engage my audience in a thought-provoking way. -Sven Hartmut Sleur"
Have you ever witnessed burning clouds? These incredible formations occur when sunlight or other light sources are reflected by clouds, giving them the appearance of being ablaze. It's truly a breathtaking sight and a reminder of the beauty and power of nature. The phenomenon creates a surreal and captivating visual spectacle, as if the very sky is set aflame.
When burning clouds adorn the horizon, they paint the heavens with vibrant hues, casting an ethereal glow that mesmerizes all who gaze upon them. It's a fleeting moment of magic, where the ordinary transforms into the extraordinary. These fiery clouds ignite our imagination and evoke a sense of wonder, reminding us of the limitless wonders nature has in store.
As we witness these burning clouds, we are reminded of the ephemeral nature of existence and the ever-changing canvas of the sky. It serves as a gentle nudge to appreciate the beauty that surrounds us and to marvel at the intricate dance of light and atmosphere. So, keep your eyes open, for you never know when the sky will grace us with its breathtaking display of burning clouds, illuminating our world with its fiery embrace.